WEBINAR: Tech for Success in Commercial Property Management
Streamlining, Automating and Increasing Profitability During Tax Season & Beyond
In this webinar, we will have experts from BDO, Maven Commercial Real Estate and Re-Leased, discussing how automation and integrated cloud technology is the key to a fail-proof commercial real estate business.
We will cover:
Navigating and Winning during Tax Season. Technical tips to get ahead of next year's tax season.

Simplifying Commercial Complexities. Our experts dive into the complexities of CRE and the opportunities of having fit-for-purpose technology.

Importance of the Cloud and Modern Solutions. We look at commercial-first solutions and modern workflows which save more time and maximize revenue.
Don't miss out on our FREE webinar on the June 8th at 2:00 pm EDT.

Save your seat today!
June 8th at 2:00 pm EDT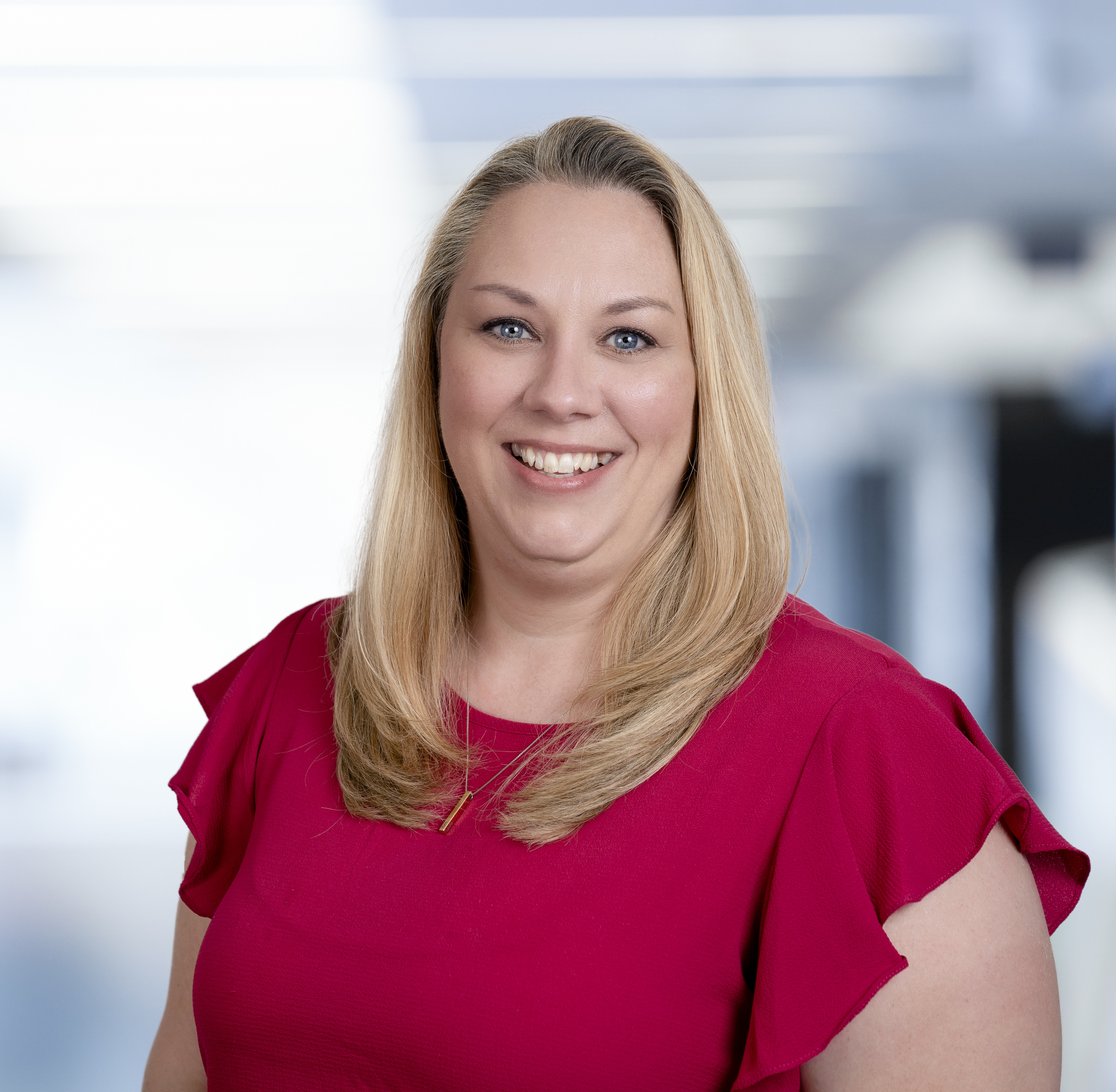 Dawne Leaney Davidson
Controller at Maven Commercial Real Estate
Dawne has worked in many industries and various-sized accounting departments. She has operated her own bookkeeping firm for several years before joining the team at Maven Commercial Real Estate. She is passionate about technology and is always on the hunt for new apps to add to her arsenal.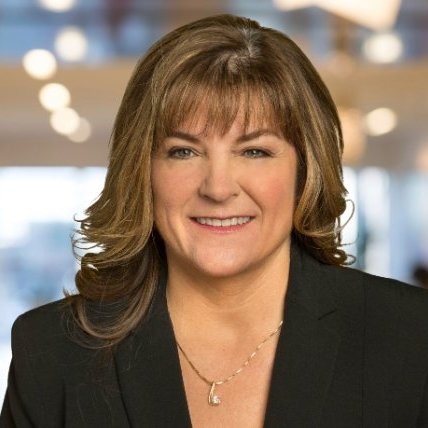 Deborah Defer
Managing Director, Business Services and Outsourcing at BDO
Deborah has more than 30 years of accounting experience. She is the technology lead for the platform as it relates to QuickBooks Online along with the multitude of third party applications. She focuses on QuickBooks administration, receivables/payables, payroll setup and processing, financial reports, business workflows, and both corporate and individual tax returns.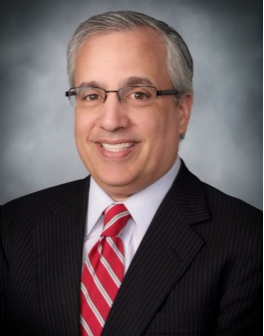 David Hanna
Tax Managing Director at BDO USA, LLP
David has over 25 years of experience in tax compliance and consulting in both the public accounting and private sector. He specializes in both the real estate industry and private equity. Prior to joining BDO, David work for the Big Four where he managed a variety of large clients, including a major publicly traded REIT.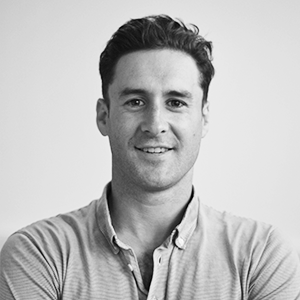 Richard Kennedy
VP North America at Re-Leased
Richard Kennedy is our VP North America at Re-Leased. With over 15 years of experience as a qualified accountant and in cloud technology solution consulting, he works strategically with commercial property professionals to manage and streamline the transition to cloud-based property management solutions.