Future-Proofing Your Commercial Property Management
We have put together the definitive guide to make your Property Management service the hero of your office
Manage disruption, increase efficiency and deliver bottom-line revenue growth.
In compiling this guide we hope to give actionable and practical insights and tools to all property managers within the commercial real estate ecosystem.
Happy tenants are created through great property management and through our guide we equip you with pragmatic tips and expert advice from people on the ground.
About the guide:
In this guide you will learn:
Pragmatic tips you can implement today to

increase your revenue

by winning new business and growing your revenue

.

Useful information from industry peers to

maximise your business

through maximising your team and setting up your agency for success.
How to select the best commercial property management software for

your business

.
If you work in commercial property management we guarantee there is at least one tip in this guide that will be of value to you.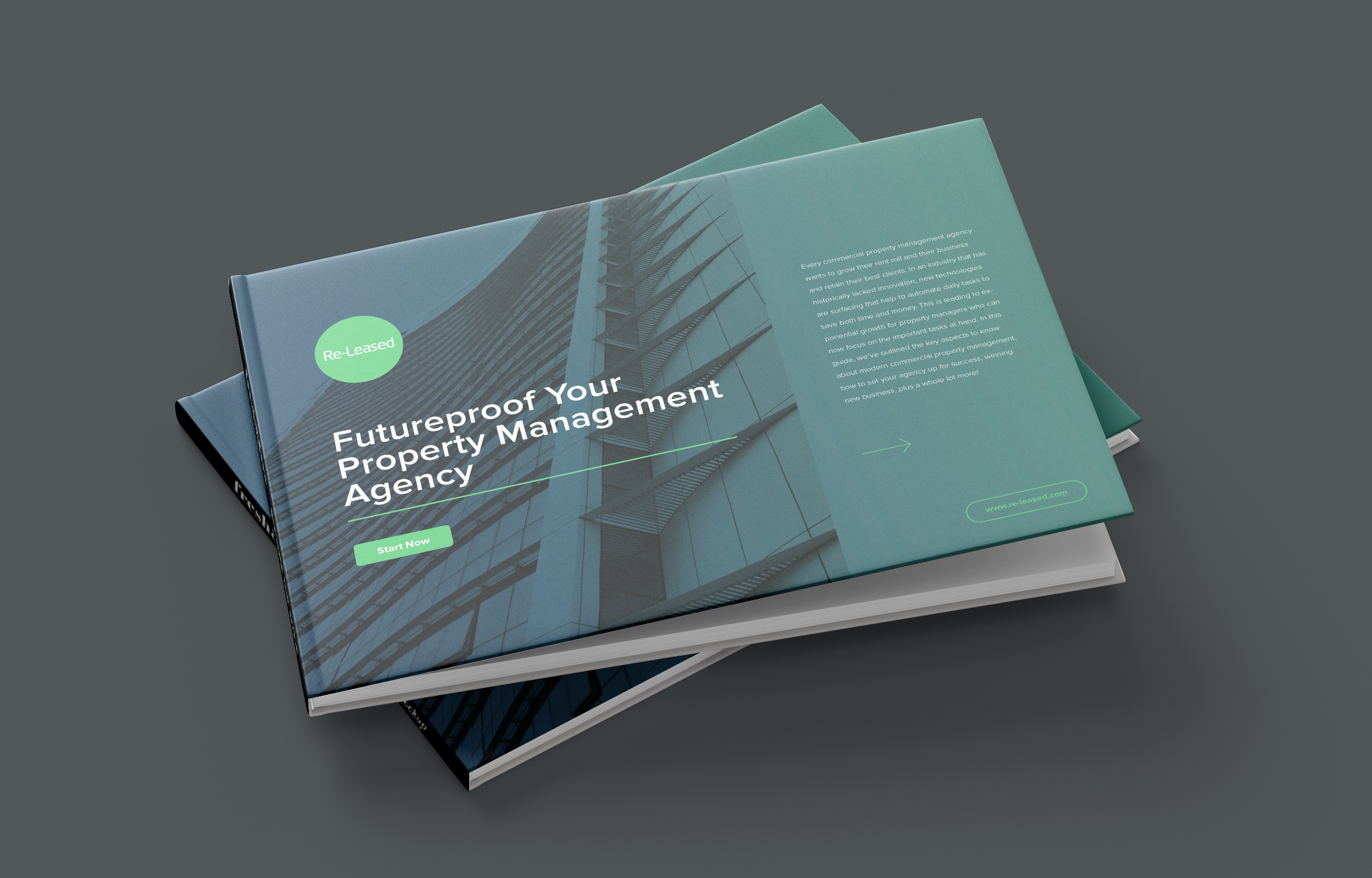 Find insights from some of the best in the Commercial Property Management space across Australia and New Zealand

Invest in your business
Proactively position your business for success now and into the future with practical advice on how to get the most out of your team and which are the right KPIs to measure so you have the most accurate picture of your business.

Frameworks to select the best software
Included in the guide is a checklist with easy to follow steps to help guide ensure you select the best tools for your commercial property management office.

Ideas from your peers in the industry
Get ahead of your competition with the latest insights and trends in our guide from on the ground experts and innovators.

Real tips on how to deliver revenue growth
Win more business, grow your margins and stay ahead of your competition. We have included more than
Every commercial property management agency wants to grow its rent roll and its business and retain its best clients. In this guide, we've outlined the key aspects to know about modern commercial property management, how to set your agency up for success, winning new business, and a whole lot more! Re-Leased