GUIDE
Future-proofing Your Commercial Property Management
This guide has been curated to help you as a commercial managing agent or business leader enhance productivity and grow revenue.
Manage disruption, increase efficiency and deliver revenue growth.
This guide will give you

actionable insights

and tools

including:
The top trends impacting managing agents in 2023

Pragmatic tips you can implement today to

increase your revenue

Useful information from industry peers to

maximise your business

through team efficiencies, processes and setting up your agency for success.
If you work in commercial property management we guarantee there is at least one tip in this guide that will be of value to you.
Download the guide today!
Find insights from some of the best in Commercial Property Management across the United Kingdom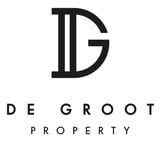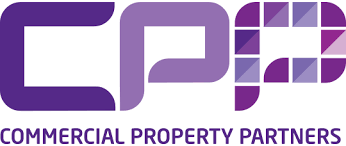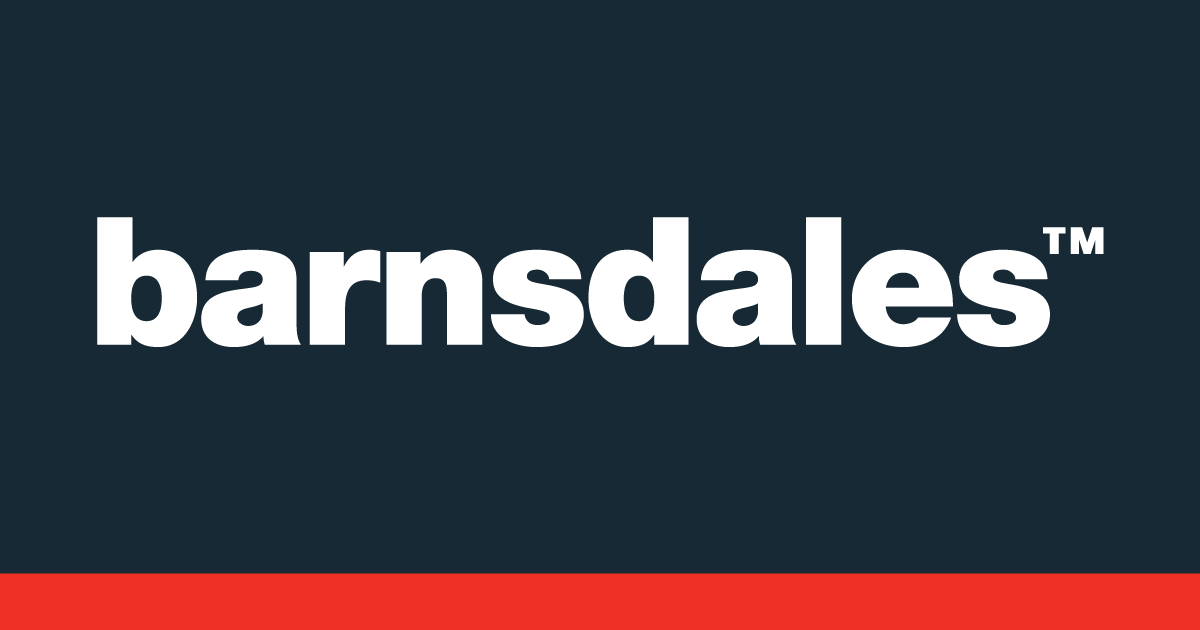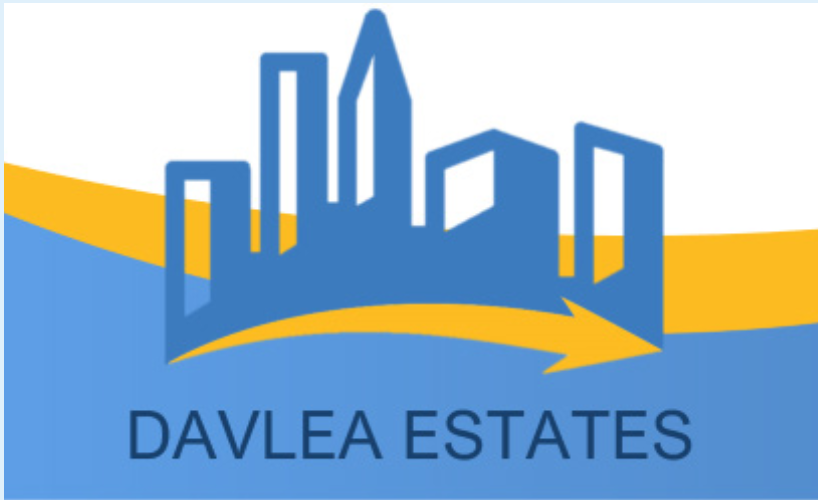 Invest in your business
Proactively position your business for success now and into the future with practical advice on how to get the most out of your team and which are the right KPIs to measure so you have the most accurate picture of your business.

Frameworks to select the best software
Included in the guide is a checklist with easy to follow steps to help guide ensure you select the best tools for your commercial property management office.

Ideas from your peers in the industry
Get ahead of your competition with the latest insights and trends in our guide from on the ground experts and innovators.

Real tips on how to deliver revenue growth
Win more business, grow your margins and stay ahead of your competition.