The Southern Ontario Retail Summit: On Demand
A full day of online seminars delivering the latest in tax, technology, legal developments, and regional trends for retail assets in Southern Ontario. Featuring expert panelists from: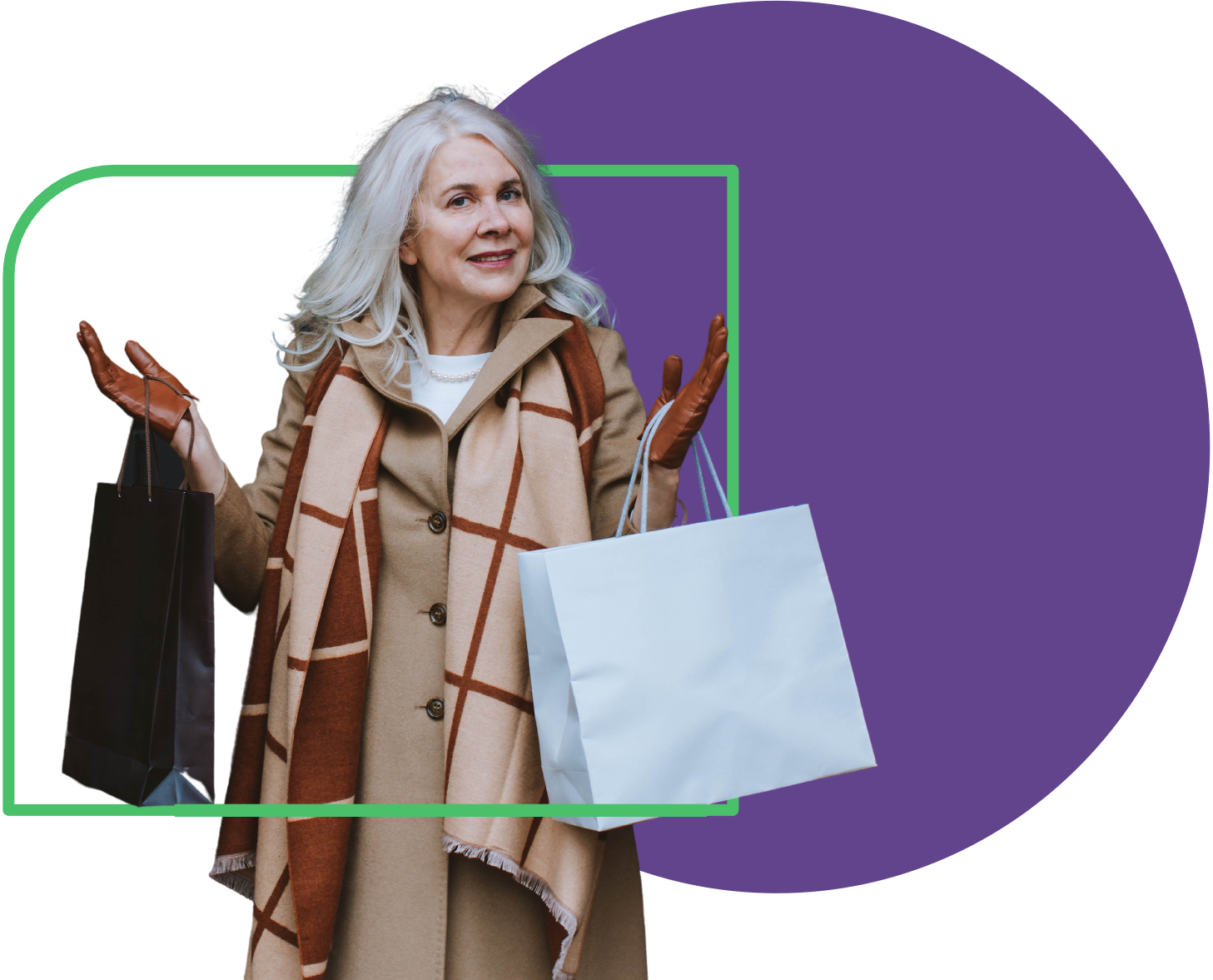 The Retail Focus
More than any other asset class, retail has been deeply impacted by changing consumer behavior, even before the lockdowns caused by the pandemic. Owners of retail assets continually navigate uncertainty so the Grant Thornton Southern Ontario team are pleased to be providing insights to arm you with the knowledge to maximise your property's potential and prepare for the future.

Cloud software is the future, are you ready?
The real estate sector has begun to embrace technology around the world. Legacy on-premise and desktop solutions are making way for a new era of property management that leverages the cloud to deliver intelligence, automation and access to timely and quality data. Learn how you can accelerate growth by adopting software as a service (SaaS) solutions in your business.

Get insights into tax, legal matters & digital process
Grant Thornton, Minden Gross, Re-Leased and TD Bank are leading businesses in their respective fields. These complimentary sessions will give you the opportunity to hear from experts and learn tangible takeaways for your business across accounting, technology, financing and legal.

Pick & Choose your agenda
We know you are busy running your business. That's why this online event allows you to opt-in for only the most relevant talks to you. Each seminar is less than one hour so join us for as many or as few sessions as you see fit! Sign up below to reserve your place today.