Get more cash
The easier it is for tenants to pay you, the quicker they do. Tenants can pay directly from email or the tenant app in just a few clicks.


Keep track
Track payments with ease. Re-Leased Pay integrates with Xero or QBO or simply upload your bank statement to reconcile payments.

Reduce costs
Whether chasing late payments or cashing cheques, a poor payment process leads to higher costs. Digitize your payments and end complex and costly processes.
Re-Leased Pay does not cost anything to set up. A transaction fee is added to tenant invoices at payment.

Re-Leased Pay is built on Stripe, which has achieved the most stringent level of certification available in the payments industry, using best tools and practices.

Re‑Leased Pay has sped up my rent collection process.
For tenants who may have delayed and delayed in the past, I can now send a Re‑Leased Pay link and they can make payment quicker.
With a card, tenants can just make the payments on credit and sort out their own finances and credit limits in the background.
Send pay-it-online invoices in seconds or schedule in advance
Don't settle for a system that is hard to use.
Sending out online payment invoices should be so easy it is enjoyable.
Follow the process shown on the right or simply set up scheduled, automatic emails from the company or tenancy.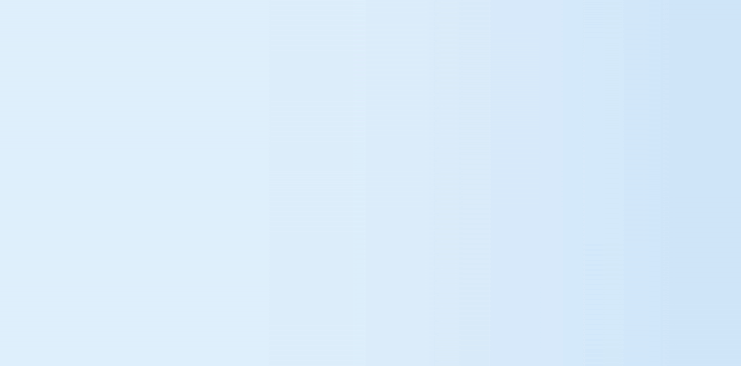 Get ready to receive rent on time with recurring payments
Never chase payments again when your tenants have them set up as recurring payments through Re-Leased Pay!
After paying their first rent invoice online, tenants can elect to set up a recurring payment. Recurring payments are more important than ever in the "subscription economy".
Easy reconciliation
Whether you use QuickBooks Online, Xero, or our core Re-Leased system, Re-Leased Pay makes it easy to reconcile your tenants' online payments.
→ With Xero or Quickbooks Online, payments are automatically marked as paid.
→ With our core Re-Leased system, simply upload your bank statement.
There's no need for you to find and match your invoices. Re-Leased Pay will look for a reference and automatically match all payments.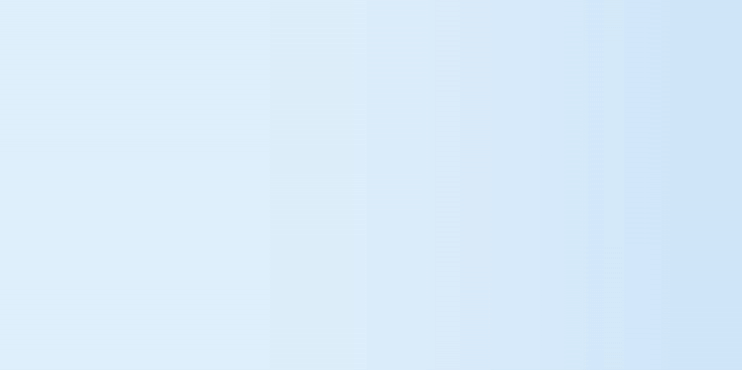 Super simple tenant payment experience
Remove barriers, give your tenants the simplest experience possible and collect more rent.
Your tenants no longer have to log into their bank account or manage clunky payment experiences or worse cheques - they can pay online with direct debit or credit card straight from their email.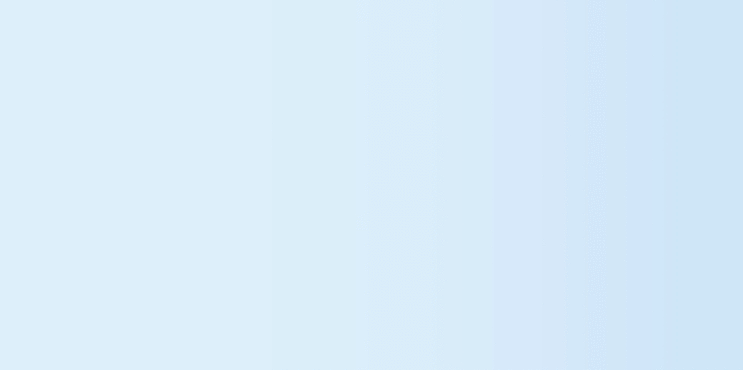 More about Stripe
Stripe is +100bn payments technology business that enables millions of businesses to set up safe, secure payment processes in over 120 countries. Stripe has been audited and certified to the most stringent level available in the payments industry.
Chances are you have used their software before! Their customers include Microsoft, Google, Amazon, Nasdaq, Uber, Under Armour, and National Geographic.

What are you waiting for?
1
Set up your account
All you need to set up your Re-Leased Pay account is your driver's license (or some form of ID), and your bank account details.
2
Start collecting online payments
After your account is set up, you are ready to go live with your tenants! Start sending online payment-enabled invoices and use this handy resource to inform tenants about the change.
3
Watch your rent roll in
Your tenants will love the new and improved payment process and the ability to pay by direct debit or credit card. Get all your tenants paying online and watch the rent roll in!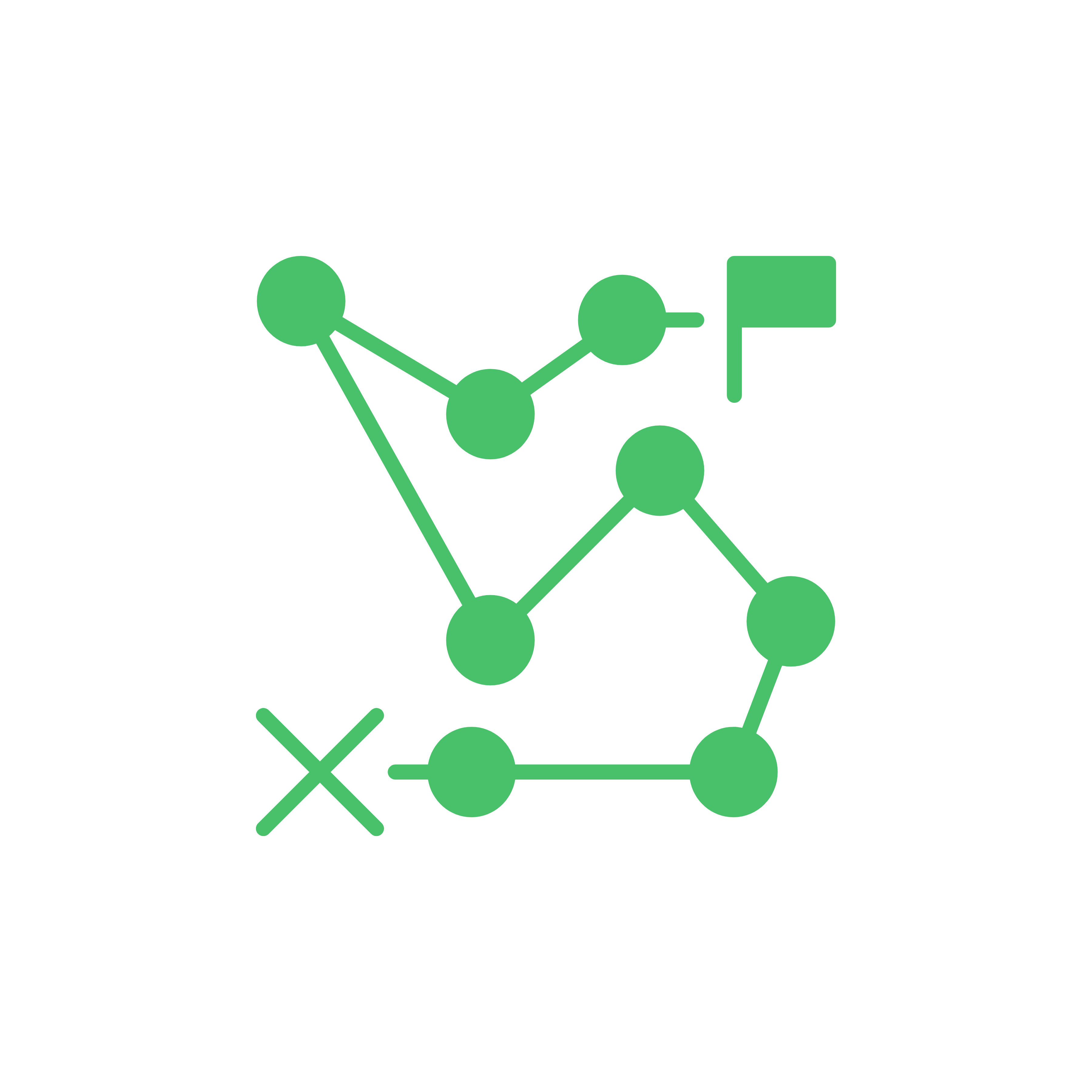 What's coming up next for Re-Leased Pay?
Our product team is dedicated to continually improving Re-Leased Pay. Check out our Re-Leased Product Road Map to find out what features are coming up next! Spoiler: it's recurring payments!!