 RSM's MELBOURNE PROPERTY SUMMIT

BROUGHT TO YOU BY

RE-LEASED PROPERTY MANAGEMENT SOFTWARE

VIA ZOOM
29TH SEPTEMBER 2021

Invest in your Business
RSM has partnered with Re-Leased to bring you and your business some key talks from experts in the property industry.
They will be providing some insights to grow your business and arm you with the knowledge to handle the growth.

Cloud software is the future, are you ready?
The property sector has embraced technology. Legacy on-premise and desktop solutions are making way for a new era of property management which leverages the cloud to deliver intelligence, automation and access to timely and quality data. Learn how you can accelerate growth by adopting software as a service (SaaS) solutions in your business.

Get insights into tax, legal matters & digital process
RSM, Charter Keck Cramer, The SILC Group, Maddocks, Bates Smart & LeftField Communications are leading businesses in their respective fields. The complimentary sessions will give you the opportunity to hear tangible takeaways for your business from a variety of perspectives.

Pick & Choose your agenda
We know you are busy running your business. That's why the RSM Property Summit allows you to opt in to only the most relevant talks for your business. Each talk is less that one hour so join us for a session or the half day, its up to you. Sign up below to reserve your place today.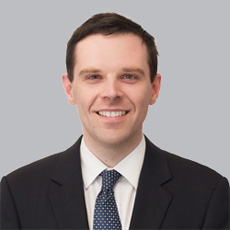 Michael Watkins
Principal of Tax Services Melbourne at RSM Australia
Michael has 10 years experience with a number of different clients including listed corporations, privately held groups, individuals and expatriate employees.
Michael's experience covers a wide range of tax related functions including advisory and compliance services for clients in the property and construction industry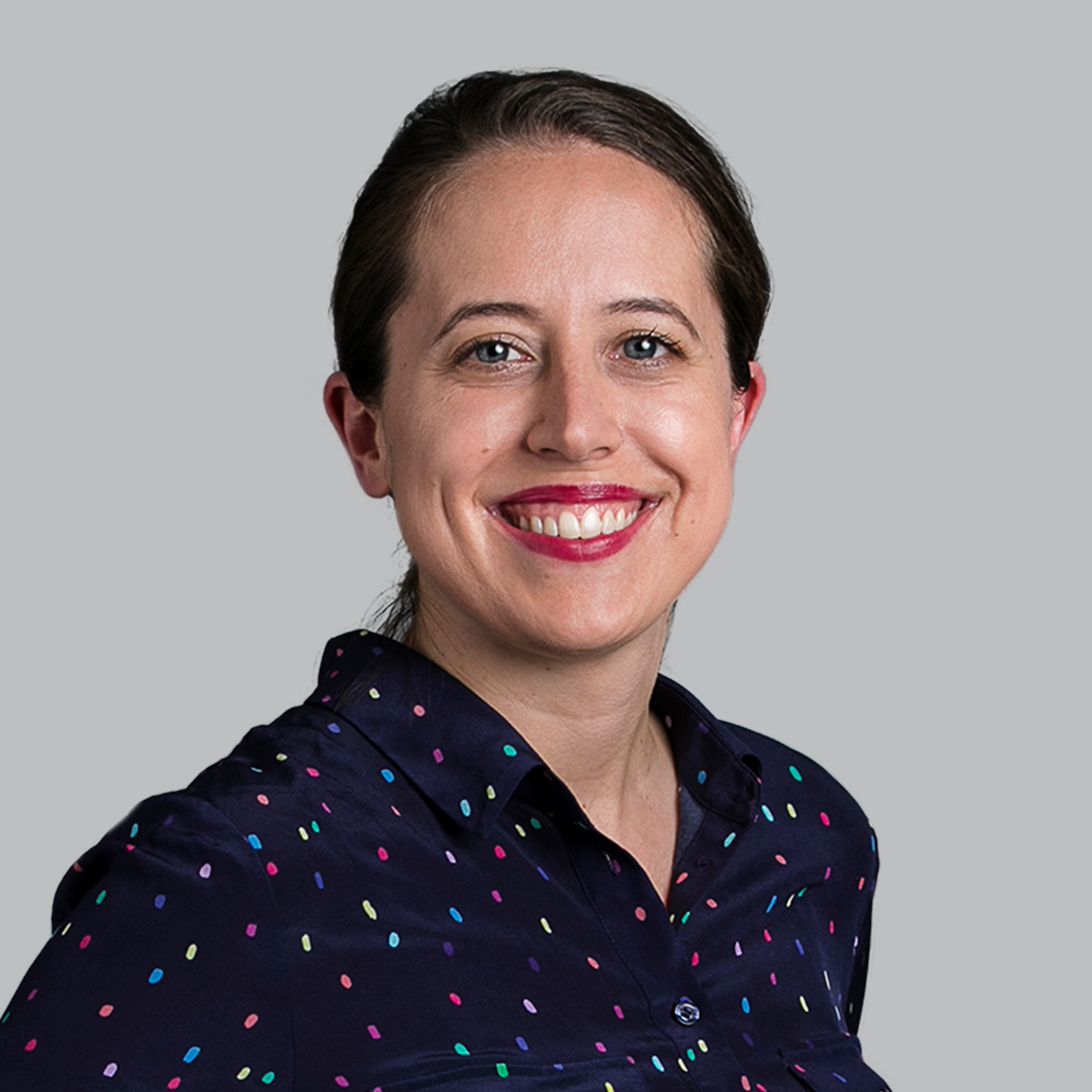 Laurel Grey
National Manager of Digital Advisory at RSM Australia
As a Senior Digital Analyst and resident cloud expert at RSM in Sydney, Laurel Grey has helped over 150 businesses across Australia increase their organisational productivity through automation and digital integration and empowered RSM advisors to transition 4,000 other businesses to the cloud.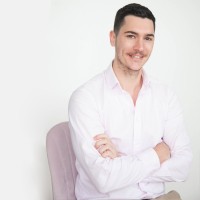 Hector Simpson
Strategic CRE Technology Advisor at Re-Leased
Led by a passion for finding cloud-based solutions to age-old problems, Hector educates the property industry about the evolution of technology within the sector. Hector leads Re-Leased's Partner network in the APAC region working with professional services firms to assist them to offer systems advisory advice to their clients.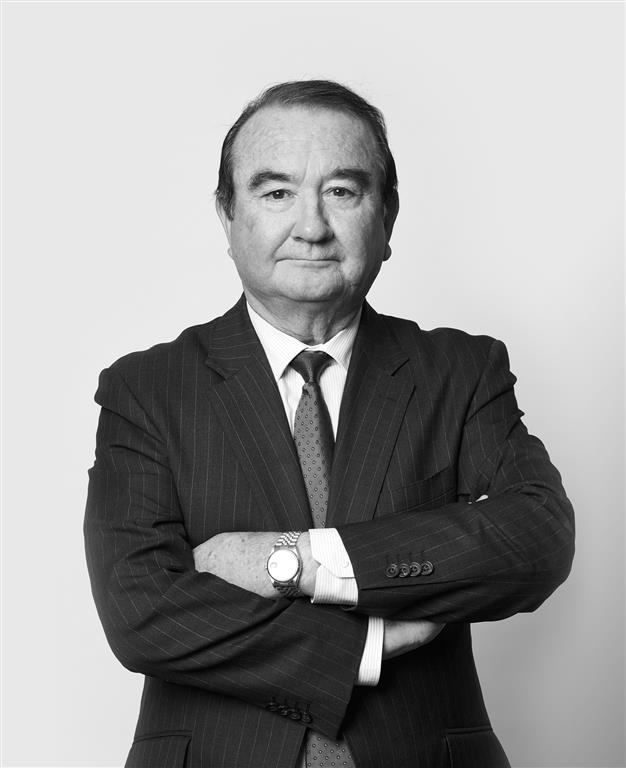 Scott Keck
Chairman at Charter Keck Cramer
Scott Has over 50 years property valuation and commercial real estate experience across the national markets. As an experienced independent practitioner Scott provides specialist strategic and mediation consulting.
Scott has been involved in numerous property projects and valuations, from specialist portfolio strategies & interpretations, to advising on major city office relocations & leasings.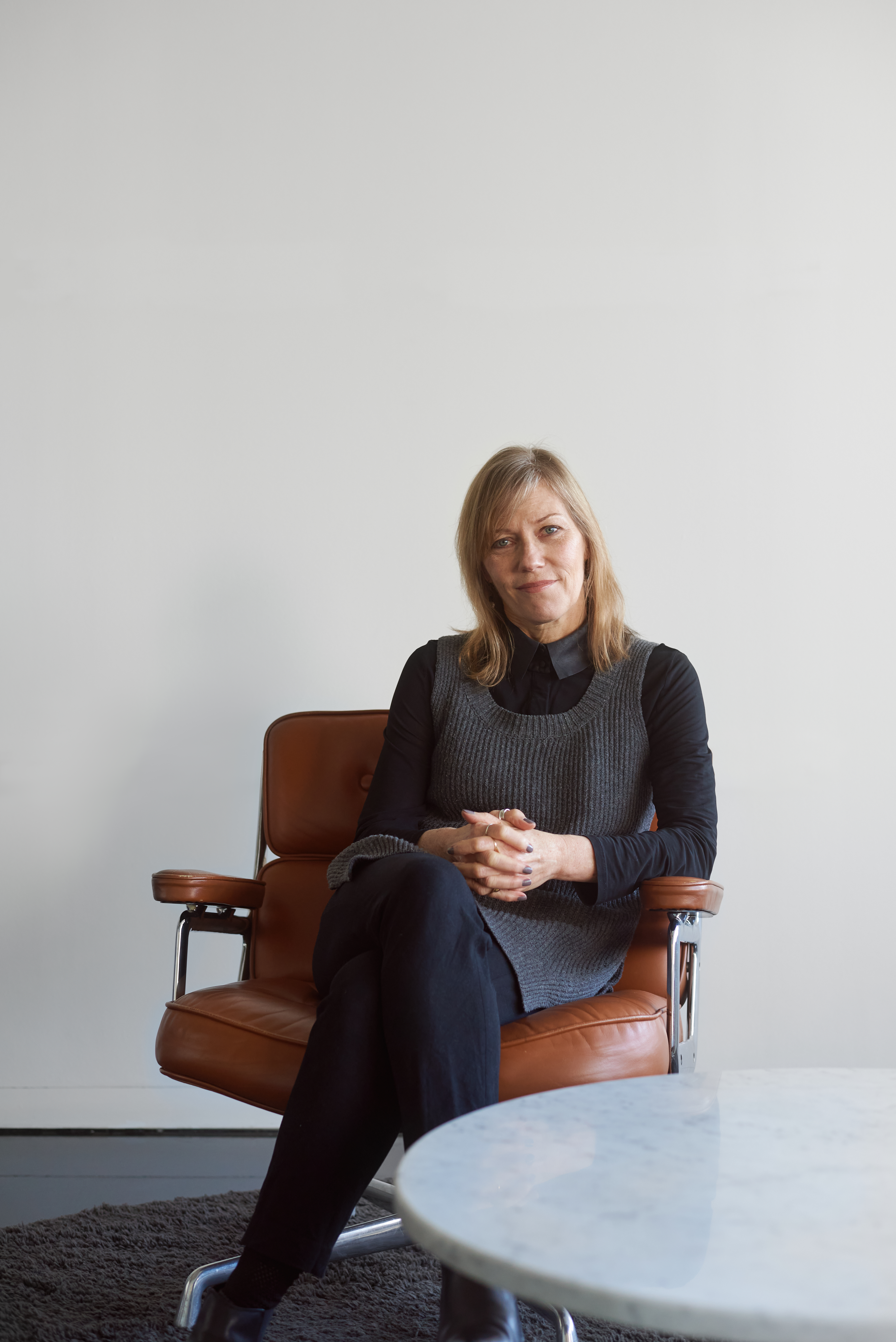 Laurie Aznavoorian
Leader of Strategy and Research at Bates Smart
Laurie has worked with clients creating innovative spaces and property strategies that align the physical environment with a company's business, brand and cultural objectives and the disruptive changes in their industry that might impact performance. She is committed to promoting space as a business tool and has a proven history in developing innovative approaches that help clients achieve their goals by developing intelligent building and workplace solutions that incorporate social, business and work style trends that impact organisations.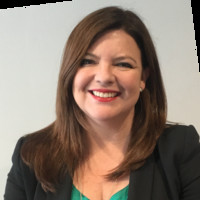 Holly Reynolds
Founder & Managing Director at Left Field Communications
Holly is a media and communications specialist, with more than 30 years' experience as a front line print and television journalist and as advisor to clients in property, development and construction during some of the most significant crises to hit the industry. She has helped businesses of all sizes create resilient reputations – one of the most critical tools for business success.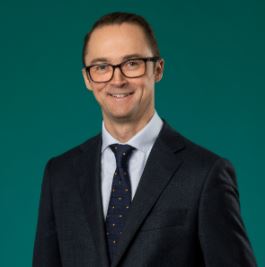 Nick Sparks
Partner, Property Development Lawyer at Maddocks
Nick has built a reputation over the past decade as an outstanding property development lawyer, advising on all types of property developments in the industrial, residential and commercial sectors. He is commercial in his approach and bringsenergy, focus and a measured perspective to the projects he works on.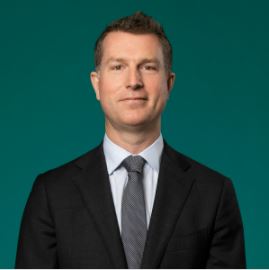 James Beauchamp
Partner, Property Development Lawyer at Maddocks
James has more than 18 years' experience as a property lawyer, advising private, institutional and foreign developer and builders on apartment, medium density, mixed use and land projects including on management rights, hotel owners corporation structuring and build to rent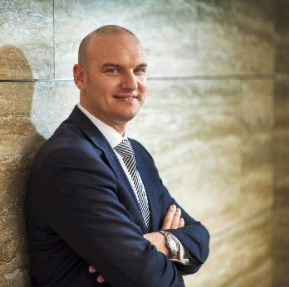 Koby Jones
Founder & Managing Director at The SILC Group
With over 20 years experience in the financial services industry and servicing the property sector, Koby is involved in all aspects of the company's operations including general management, business development, strategic initiatives, technology, governance, risk and compliance.
10:00am (EST)
Recent tax developments affecting the property sector
Michael Watkins
Join Michael as he takes you through on an in-depth journey into tax developments that are currently affecting the property sector. You will learn all about the repercussions of missing these critical tax changes.
11:00am (EST)
Reputation - The Key to Business Recovery
Holly Reynolds
Are you a trusted brand? Property is a fiercely competitive industry, and never more so as we manage the impacts of the pandemic. Customers of all kinds are more focussed on people and brands they can trust than ever before. Join in to hear how you can activate a reputation management plan today and accelerate your business growth.
12:00pm (EST)
Property in the Cloud
Laurel Grey and Hector Simpson
Cloud technology has transformed the property sector from both a financial and operational perspective. In this session, Laurel & Hector will discuss the current market, a framework for selecting the right solutions in your business and what benefits you can expect to see from migrating to cloud technology across functions.
1:00pm (EST)
The Impact of Covid on commercial office building and workplace
Laurie Aznavoorian
Covid has changed how life and work will be conducted in the future, resulting in social change that will be manifested in our outlook and the way we use space. The legacy of Covid on commercial office buildings and workplaces will be discussed, as well as some commonly held myths.
2:00pm (EST)
Property Management from a Valuer's perspective
Scott Keck
Join Scott as he delves into valuer's independence in rental review negotiations, the importance of pre-rental review assistance, management & rent roll valuations.
Scott will also talk about pre and post occupancy audits, providing some insight into the necessity of this process.
3:00pm (EST)
Build to rent and industrial development
Nick Sparks & James Beauchamp
Nick will take you through the key trends in industrial development, including the continued growth driven by eCommerce and the impact of the pandemic.
James will share insights from the fast emerging Build to Rent sector and will share the key legal issues that may crop up in these projects
4:00pm (EST)
Alternative Funding Solutions
Koby Jones - The SILC Group
Although Australia has done remarkably well throughout the COVID-19 Pandemic, access to capital from traditional banking channels has become more difficult than ever.
Join Koby as he outlines the need to seek alternative funding solutions is a necessity for property participants moving forward. He will also go through how this can assist in future growth and help mitigate any potential capital risks.
Register for the RSM Melbourne Property Summit
Join us on a journey while we explore 7 topics with 9 experts in their respective fields. Each session is less than one hour so join us for one session or all of them, it's up to you.
We are looking forward to seeing you at the property summit on the 29th of September.