The SILC Group PROPERTY SUMMIT

BROUGHT TO YOU BY

RE-LEASED PROPERTY MANAGEMENT SOFTWARE

VIA ZOOM
26TH July 2022

Invest in your business
The SILC Group has partnered with Re-Leased to bring you and your business some key talks from experts in the property industry. They will be providing some insights to grow your business and arm you with the knowledge to handle the growth.

Learn how to manage your risk
Access to capital from traditional banking channels has become more difficult than ever.
In the current climate, we are seeing lending tightening and as a result we are seeing developers turning to alternate funding solutions.

Get insights into funding solutions, insolvency & market data
The SILC Group, Ernst & Young and Charter Keck Cramer are leading businesses in their respective fields. The complimentary sessions will give you the opportunity to hear tangible takeaways for your business from a variety of perspectives.

Pick & choose your agenda
We know you are busy running your business. That's why the The SILC Group Property Summit allows you to opt in to only the most relevant talks for your business. Each talk is less that one hour so join us for a session or the half day, its up to you. Sign up below to reserve your place today.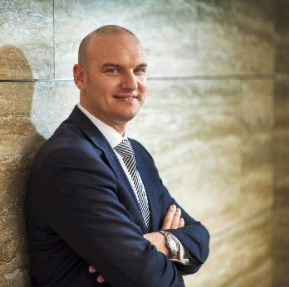 Koby Jones
Founder & Managing Director at The SILC Group
With over 20 years experience in the financial services industry and servicing the property sector, Koby is involved in all aspects of the company's operations including general management, business development, strategic initiatives, technology, governance, risk and compliance.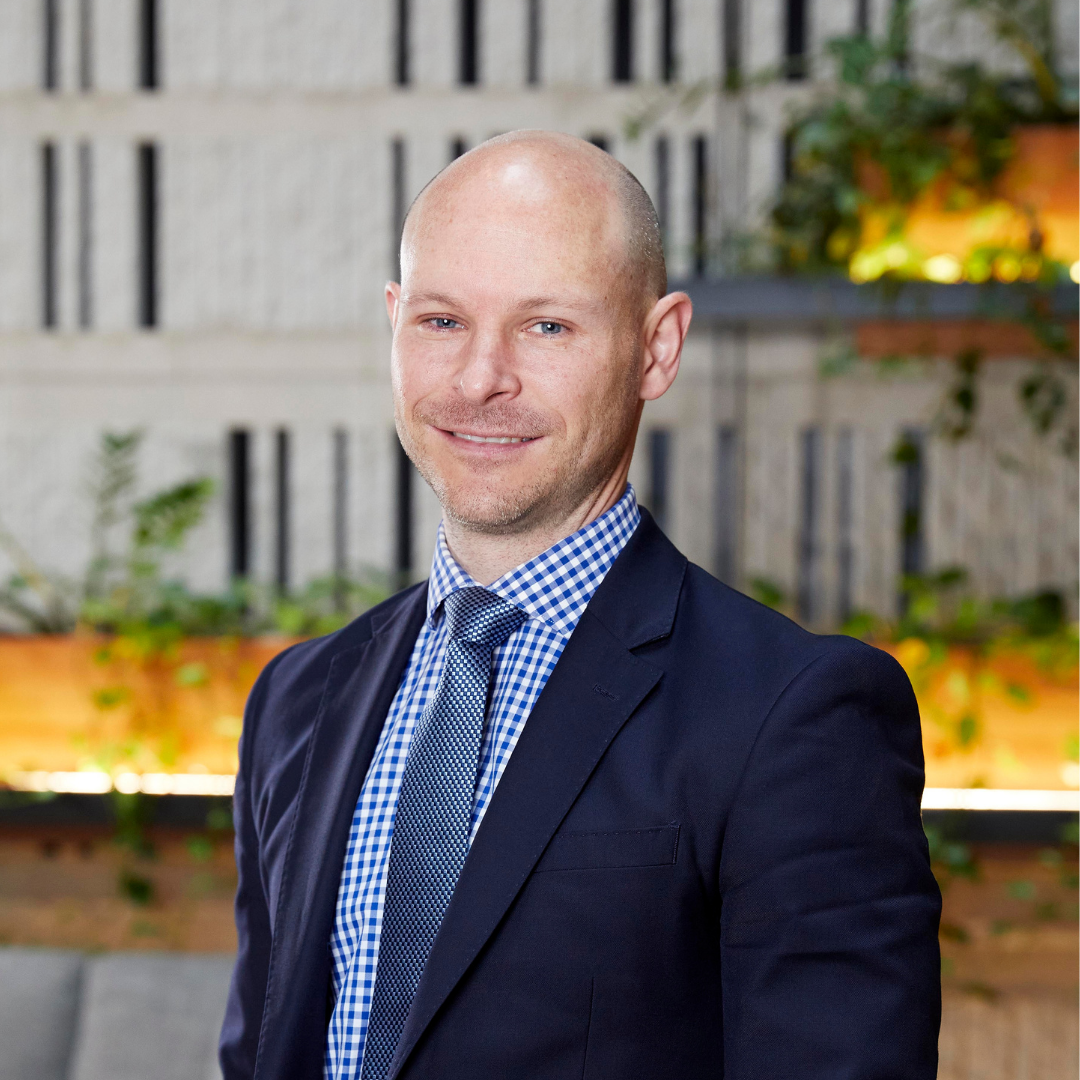 Richard Temlett
Director of Strategic Research Department at Charter Keck Cramer
Richard Temlett is an Associate Director of Charter Keck Cramer's Strategic Research department. A former lawyer, Richard exercices an evidence-based approach when validating investment and development decisions. Richard has worked in both the private and public sectors, as well as in consulting and developer role's. He is a regular contributor and presenter at events and seminars in the property industry.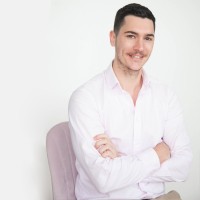 Hector Simpson
Strategic CRE Technology Advisor at Re-Leased
Led by a passion for finding cloud-based solutions to age-old problems, Hector educates the property industry about the evolution of technology within the sector. Hector leads Re-Leased's Partner network in the APAC region working with professional services firms to assist them to offer systems advisory advice to their clients.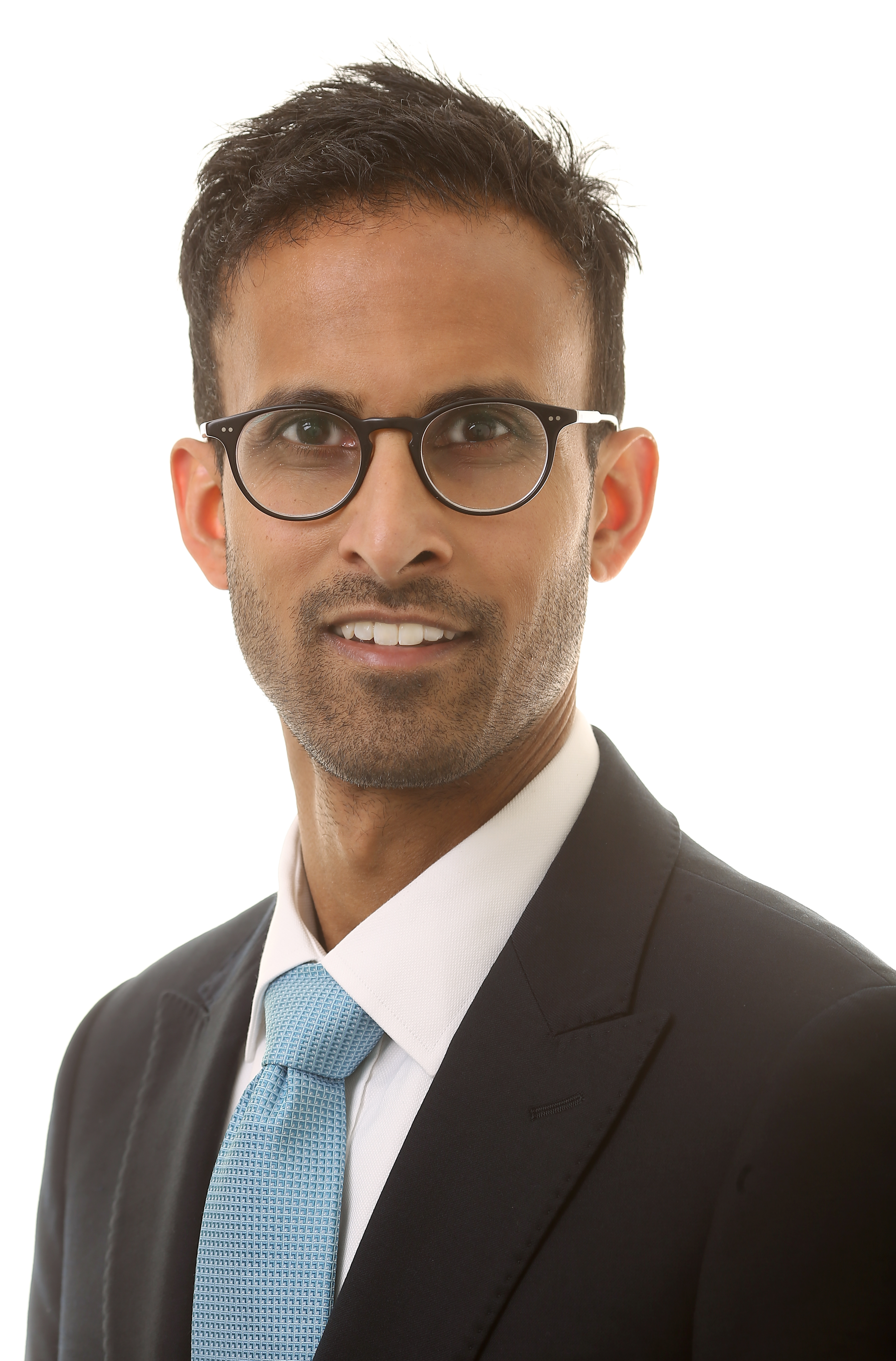 Sheranga Fernando
Partner, Real Estate Projects & Finance Law at Ernst & Young
Sheranga specialises in Real Estate Project Development and Finance and has over 14 years' experience acting for a range of developers, investors, fund managers and financiers in market leading Australian domestic and international transactions and projects.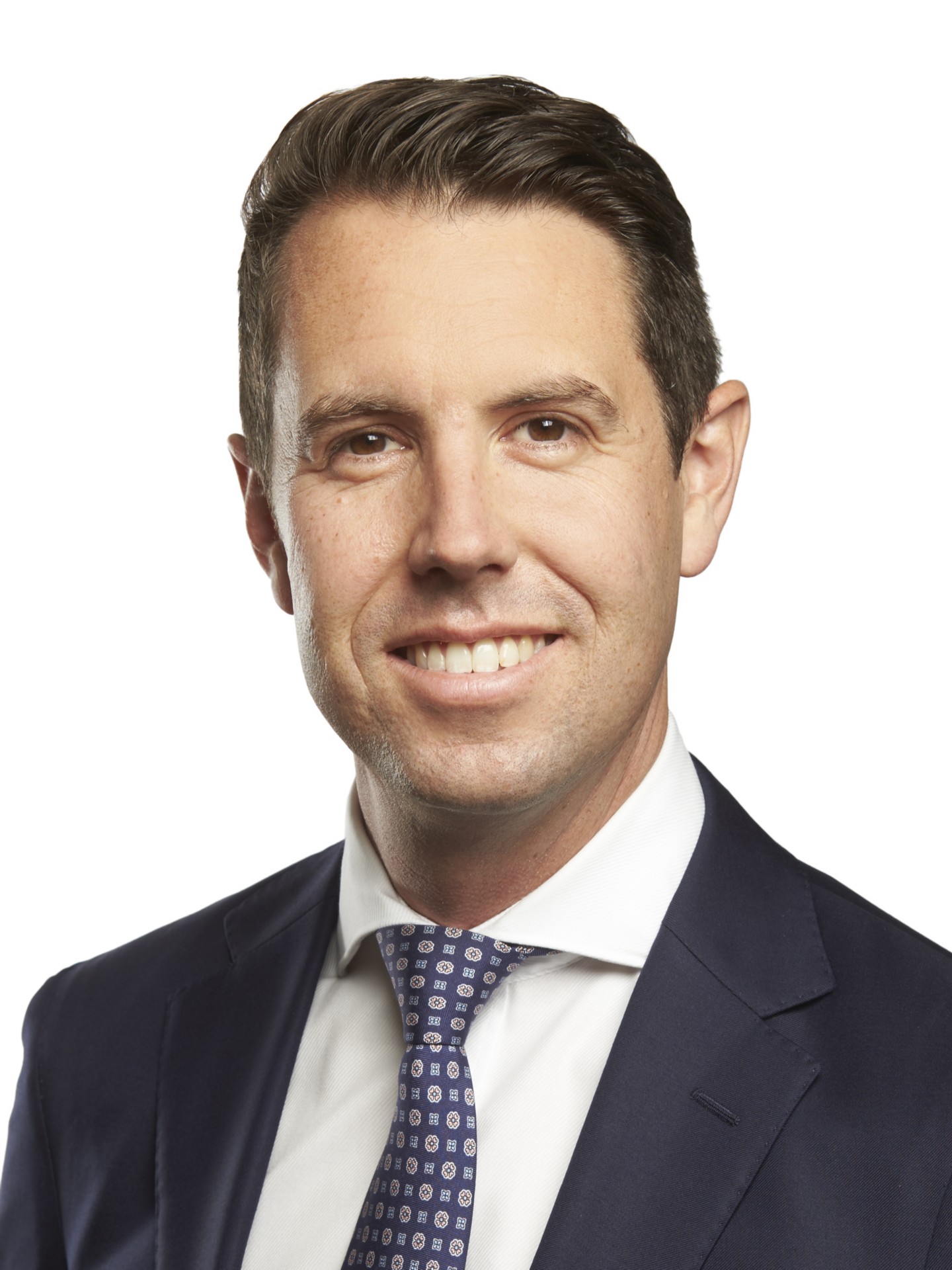 Sam Freeman
Partner, EY Turnaround and Restructuring Strategy at Ernst & Young
Sam has 20 years' experience in delivering turnaround and restructing engagements. Over the past 12 months Sam has led some of the largest construction administrations as well as having regularly provided advice to boards, financiers and other stakeholders regarding their exposure to the sector.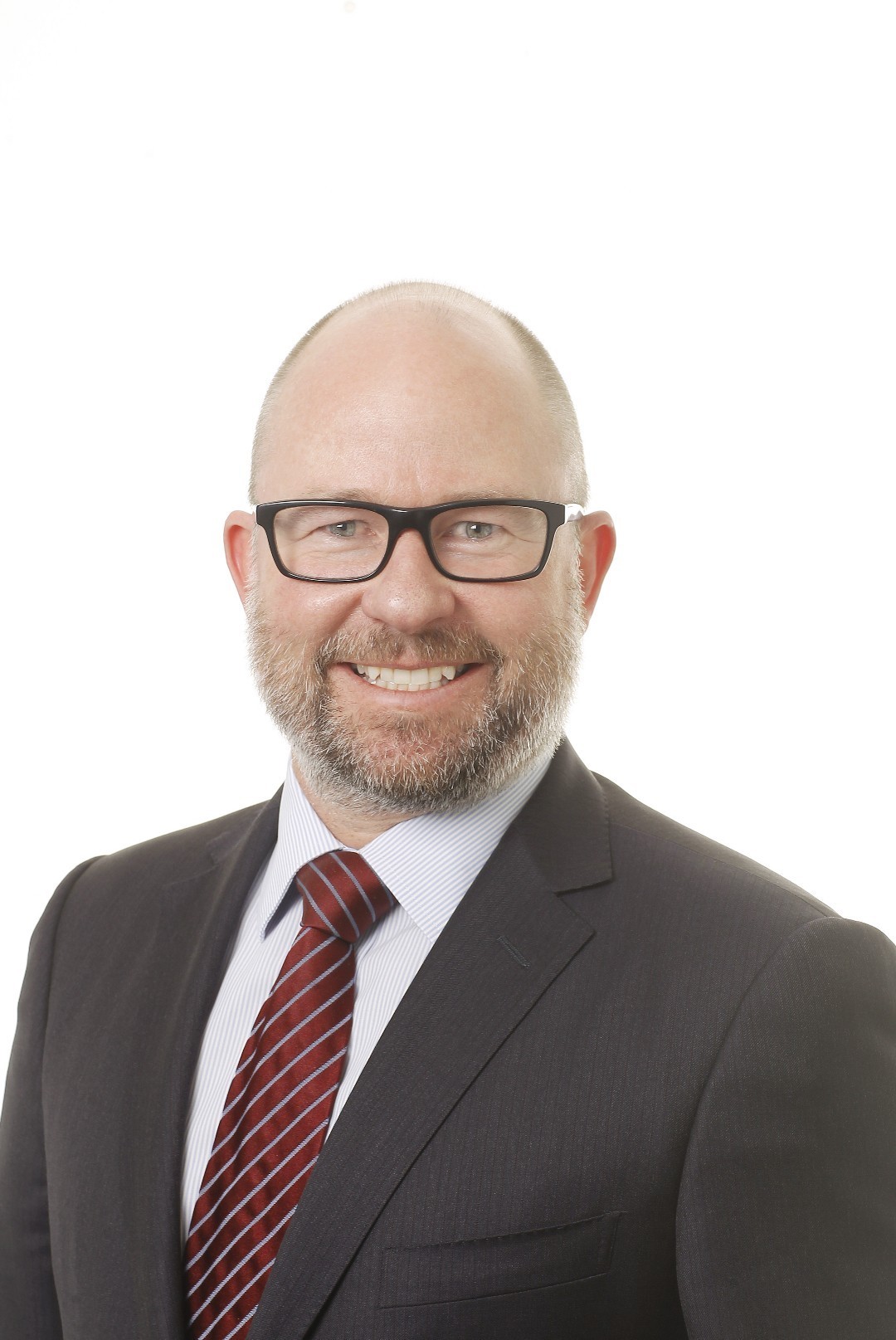 Stewart McCallum
Partner, Restructuring at Ernst & Young
Stewart's experience spans more than 20 years in corporate restructuring and turnaround, insolvency and forensic accounting. Stewart has extensive experience in Construction and Engineering, Agribusiness, Retail, Hospitality and Financial Services, and he has undertaken engagements in Australia, the United Kingdom, Europe, South America, Asia and New Zealand.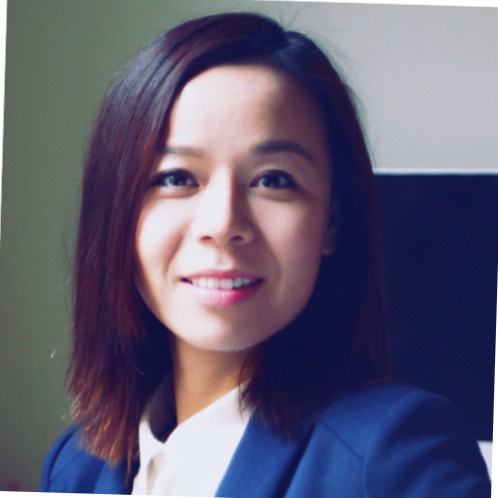 Donna Chen
Chief Financial Officer at V-Leader
Donna has over 10 years experience in accounting and business management,spending all this time with V-Leader.
Donna has worked in senior roles in both the private an public sectors. Through her passion, she has been able to inspire growth for V-Leader.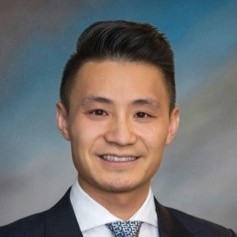 Steve Yang
Managing Director at MAI Capital
Steve leads the MAI Capital team across all facets of the business. He overseas the firms venture capital transactions, asset portfolio and key relationships with Chinese institutional investors.
Steve has over 10 years experience working in property, with previous roles at ICD Property, KMPG and ANZ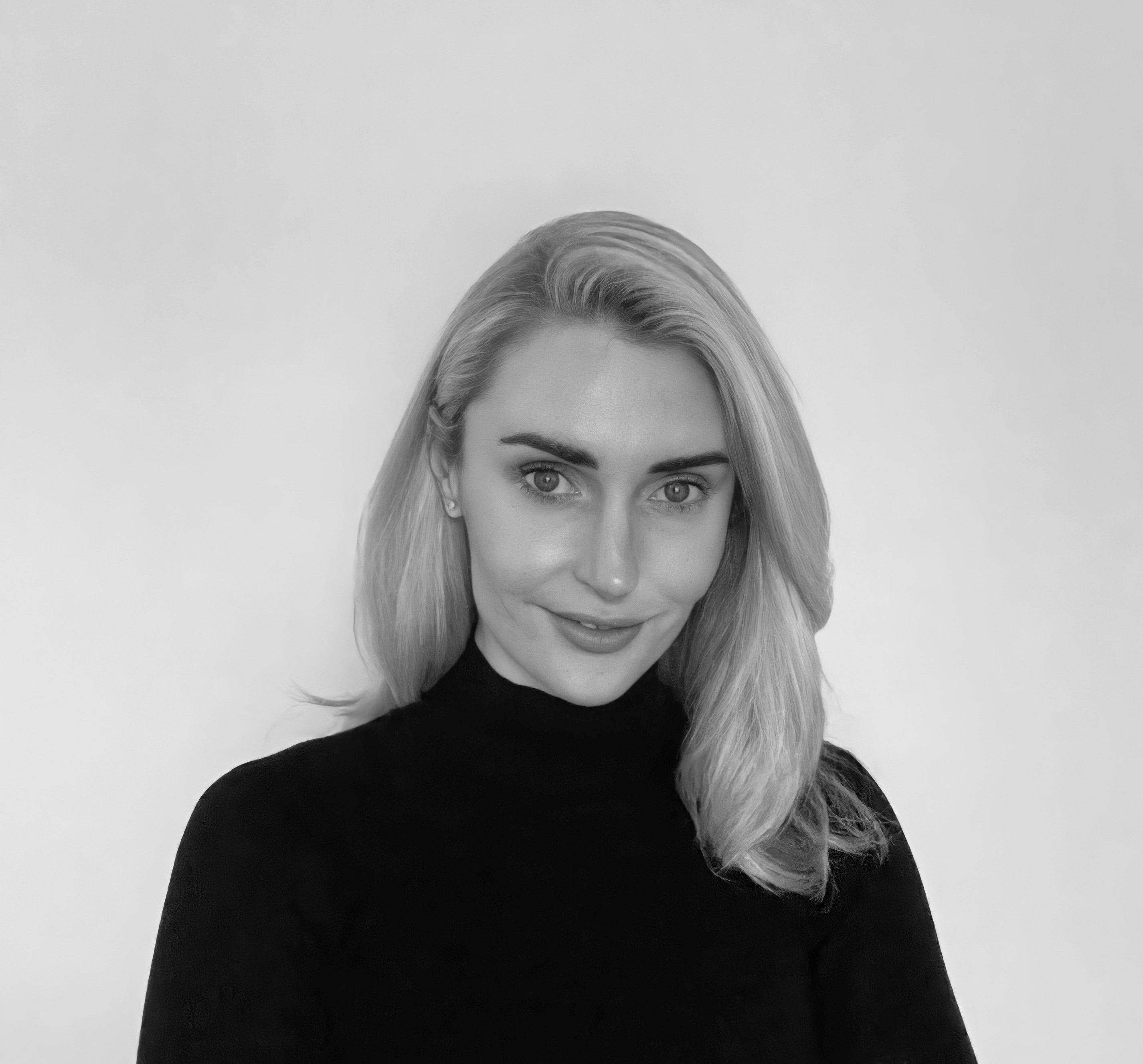 Samara Lovekin
Marketing Director at Landream
With over 15 years' experience in marketing and operations across Australia's property and tertiary sector, Samara has a penchant for strategy and performance. Responsible ofr overseeing the marketing of developments across Australia and the Landream brand, Samara possesses a wealth of experience delivering local, state, national and international initiatives.
10:00am (EST)
The Melbourne Apartment Market - Update & Outlook
Richard Temlett
Join Richard as he provides you update on the Melbourne apartment market. You will learn all about the current risks & opportunities that are present in that space currently.
11:00am (EST)
Builder Insolvency Risk
Sheranga Fernando, Sam Freeman & Stewart McCallum
The Australian building industry is facing a time of great stress and challenges, with rising costs, supply chain disruptions and staff shortages affecting many.
Join Sheranga, Sam & Stewart as they discuss what this means for the counterparties such as financiers and developers, including risk mitigation at the front end through contractual protections and the practicalities of being involved in projects with a builder in financial distress or administration.
1:00pm (AEST)
Alternative Funding Solutions for Property Sponsors
Koby Jones
The combination of uncertainty surrounding the property market, rising construction costs and tightening lending regulations has resulted in reliable funding sources being more important than ever before.
Join Koby as he outlines the need to seek alternative funding solutions is a necessity for property participants moving forward. He will also go through how this can assist in future growth and help mitigate any potential capital risks.
2:00pm (AEST)
Current Developer Trends - Panel Discussion
Donna Chen, Steve Yang and Samara Lovekin
The panel will delve into the market as they have experienced it over the last 18 months, highlighting trends and challenges faced as well as any technology that has played a role in growth.
Register for The SILC Group Melbourne Property Summit
Join us on a journey while we explore 4 topics with 9 experts in their respective fields. Each session is less than one hour so join us for one session or all of them, it's up to you.
We are looking forward to seeing you at the property summit on the 26th of July.